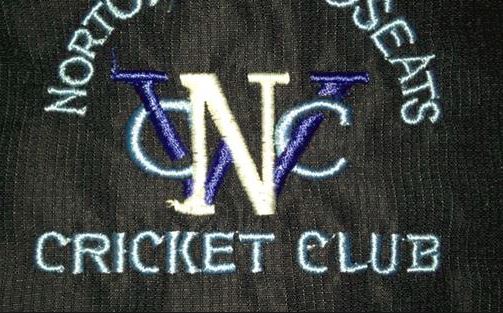 Introduction
Each week, all club players will accumulate points based on the below criteria. This will form a league table consisting of all players regardless of which team you play for.
The points will be entered by club officials and you will be able to check your league position weekly via www.nwccfantasy.co.uk (not ready yet). You are in effect gents, competing against each other, as well as the opposition.
The monthly and overall winners will be presented with a cheque and a magnum of champagne, or more likely a four pack of Stella. Good luck!!
PRIZES
Overall Winner - £250
Monthly Winner - £50
POINTS SYSTEM
Batting:
1 point per run scored
Bonuses:
5 points - 25 run partnership
10 points - 50 run partnership
15 points - 100 run partnership
Bowling
10 points per wicket taken
Bonuses:
5 points - <4 economy rate
10 points - <3 economy rate
15 points - <2 economy rate
(min 5 overs to qualify)
Fielding:
10 points per catch taken
15 points for run outs
20 points * captains award
Both 1st XI and 2nd XI captains will nominate one player weekly who collects the fielding bonus award. This is for endeavour and effort and/or outstanding work in the field. It is not necessarily awarded to the 'best' fielder.
Other
The club acknowledges that we will have players unavailable through injury, selection or other reasons. In this case, these players are awarded a default 15 points. This keeps those who cant play every week involved and a chance of winning the monthly or overall prize.