* Sheffield's longest established and active search engine consultant.
* Helped clients generate millions of pounds in new revenue via paid and organic search strategy.
* Published on The Entrepreneur & Certified Knowledge.

* Director of Search at Ignition Search Ltd, Sheffield's leading search engine marketing agency. Ignition is a Google Premium Partner and winner of the Northern E-commerce Awards 2017.
* Work shortlisted as B2B strategy of the year at The 2016 Drum Awards and shortlisted at the European Search Marketing Awards 2017.
* Trusted speaker on behalf of Sheffield Hallam University.
* Lectured on SEO to over 2,000 people across the region via his work with Business Link Yorkshire.
* Presented to many trade and industry organisations including FSB, South Yorkshire Marketing Forum, AIHHP and Wakefield First.
* Industry experience dates back to 1999 when he was Online Marketeer / Webmaster for an AIM listed stock exchange company.
* Created wealth, profitability and business growth for many clients in a broad range of industries.
* Specialises in e-commerce projects, specifically conversion optimisation.
* Student of usability and user experience.
* Expert in SEO & PPC channels.
Our Team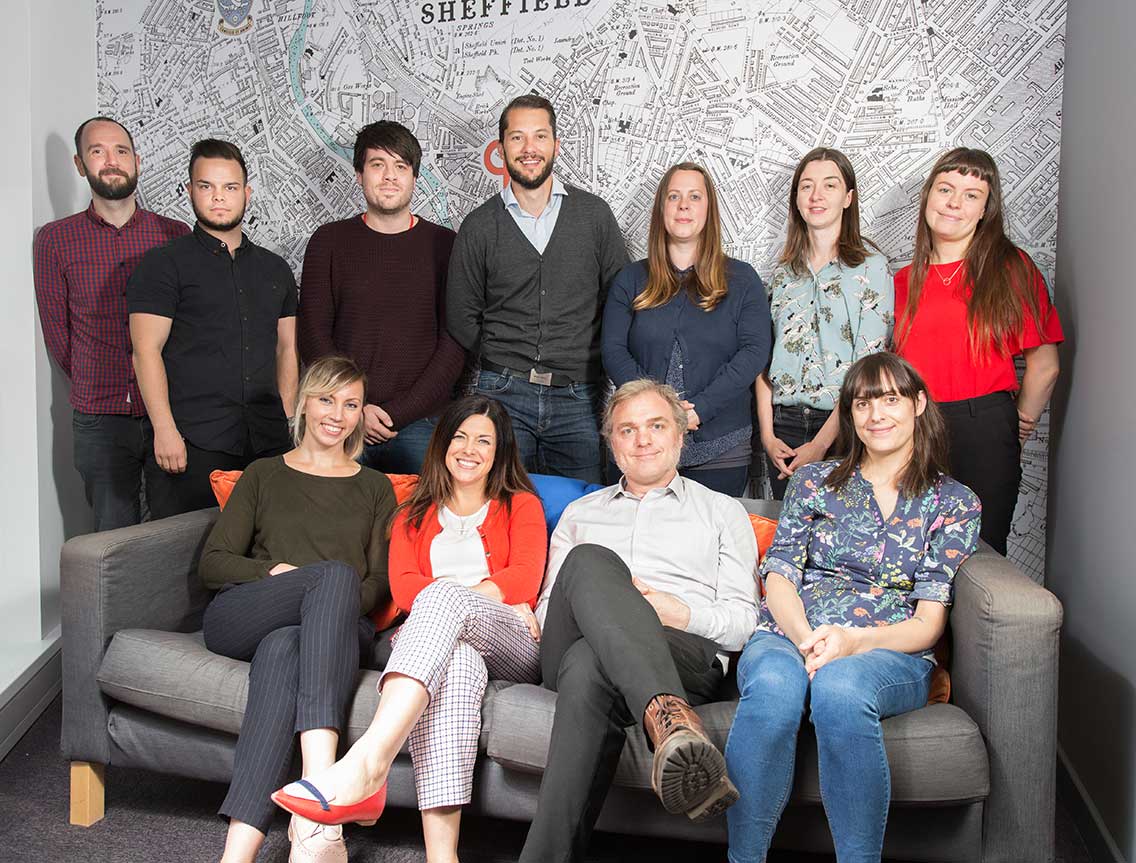 Supporting him are like minded web industry experts and together we bring a unique blend of skills to our work. We believe our quality and experience is unmatched in the region.
Collectively, our team provides:
The very best standards in search marketing, analytics and data mining.
Innovative thinking in e-commerce, conversion rate optimisation and usability.
Technically sound, standards compliant (W3C) web development / design work.
High project success rates with many client case studies.